SPECIAL LIMITED TIME PRICING ON SELECT MARATHON TIRES
Click HERE to learn more!
RENEW YOUR AITA PREFERRED CUSTOMER CARD NOW!
DOWNLOAD THE AITA APP FOR YOUR MEMBERSHIP CARD
AITA, Inc no longer issues the hard plastic membership cards. Please download our free APP and follow the instructions below if you are a new or existing member. For questions please call 1-844-GO2-AITA
AITA, Inc. has partnered with TruckPro allowing AITA members to have more ways to save money on heavy duty replacement parts as well as service. Click on the link below to learn more!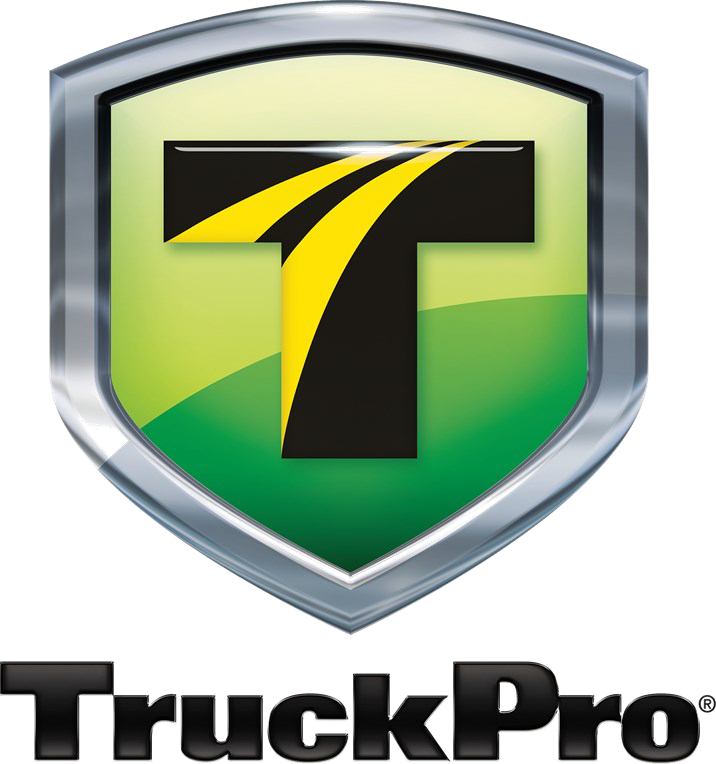 Studying to take your CDL test? We have some free practice tests to help you out.
Click the box below to be directed to the tests.